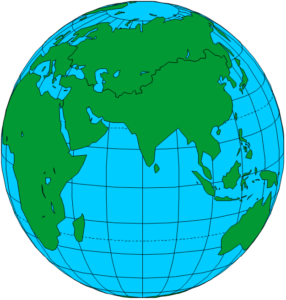 With September seeing a return to school for most children and young people, week 9 of our Dig Deeper series takes a look at geology-related topics students may encounter in their lessons over the coming months.
Rockwatch aims to nurture children and young people's interest in geology outside of school informally as a hobby, but geology enthusiast, Robert Chandler, shows us it is possible to enjoy learning more of the science behind what interests us and for it to still be fun!
Robert introduces us to some of the Earth material topics that are studied in the sciences and geosciences in school by looking at the structure of the Earth and how it has evolved and moves over time, as well as the evolution of the Earth's atmosphere. This leads onto a more in-depth look at oil and gas formation and the processes of extracting these fossil fuels. Robert finishes by drilling down into the topic of alkanes and alkenes and their uses today.
Whether you're studying these topics in school or have an interest in geology, this presentation is a helpful overview of the Earth's materials that will complement what you learn in school and hopefully encourage you to keep learning about geology for fun.
Learn more about Earth Materials – Geology Topics Found in GCSEs by Robert Chandler.