Description
This item is currently only available for Rockwatch members. Not a member? Why not Join today!
Issue 89 Contents List: published December 2021
highland fling - Earth's oldest rocks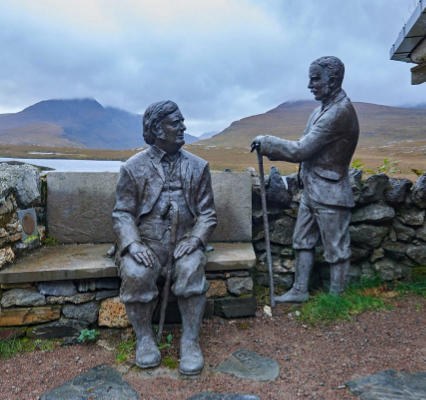 HIGHLAND FLING
A chance to stand on Earth's oldest rocks
GROOVES REVEAL THEIR ICY ORIGINS
Sandstone gives up its secrets
KABOOM – THE MOON!
How we got our moon – read all about it
A HOLE LOT OF GEOLOGY
The holes beneath our feet
THE STORY OF SICCAR POINT
Little cliff of worldwide significance
END OF A SABRE-TOOTHED HUNTER
An extinction story
LIFTING THE LID ON THE ISLE OF WIGHT
Treasure island of fossils
SEA CLIFF EROSION
How it happens, stage by stage