Rockstar 2017 Competition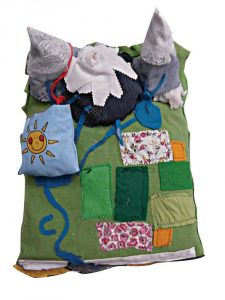 Every year we hold our annual competition and you can win some fantastic geological prizes.
Our Rockstars competition is open for under 16s and our Young Writer competition is for 16-18 year olds.
The entry form for the 2017 competition will be dropping onto your doormat with the next copy of the magazine early in April.
Win Fabulous Prizes
All section winners will each receive £150-worth of geological equipment, specimens, books, videos, or art materials.
Second placed entrants will receive £125 worth of prizes.
Third placed entrants will receive £100 worth of prizes.
All winners will also be invited to attend a special prize-giving ceremony in London and have your work featured in our magazine
Dates and Details
Deadline for entries to be sent in by 5 September 2017.
Winners notified by 30 September 2017.
Prizegiving will take place on Friday 27 October 2017
Download and print the leaflet and entry form.
Help on Getting Started
Read our hints and tips for advice on how to get started on any category of competition entry.
Rockstar 2017 is sponsored by Anglo American Group Foundation.