Issue 69 contents list: published March 2015
69-william-smith-and-the-map-that-made-history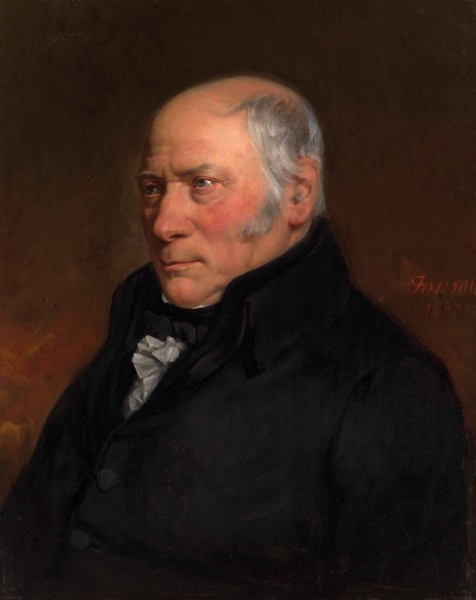 Issue 69 contents list:
ROCKWATCH EVENTS
Reports of some of the excellent events we ran for members including a workshop at the British Geological Survey and a personal behind the scenes tour at Warwickshire Museum for competition winner Emma Hudson.
HOW TO MAKE A MINI-MARY
Combining art/craft and science, Laura Hamilton explains how you can make your own crocheted Mary Anning. And, if you don't know who she was, you can find out more about her in Laura's article.
LAVA FLOWS AND TUBE
On a recent holiday to Undara National Park in Queensland, Australia, Alan Holiday tells us about the volcanic activity experienced all along the eastern coast of Australia over the past 60 million years, the most recent event being only 10,000 years ago. The evidence of this activity – vast lava flows and tubes – is still there for all to see.
PUTTING SUBSEA AGGREGATES ON THE MAP
Tom Bride and Joseph Mankelow explain how important geological mapping is for locating reliable sources of aggregates which are essential for building and maintaining the nation's infrastructure.
WILLIAM SMITH AND THE MAP THAT CHANGED THE WORLD
Tom Sharpe shares with us his expertise on the importance of William Smith's geological map, the world's first such map, as part of the 200th anniversary celebrations of the map's publication. It's a fascinating story and an astonishing undertaking by one man. Today's geological maps owe much to Smith's work.
EARTH AT ITS MOST ACTIVE
Iceland's unique landscape and its on-going geological activity did not disappoint Zoe Morland and her fellow classmates on a visit to the country. And, like many visitors before her, she walked along the tectonic plate boundary where the North American plate and the Eurasian plate are moving apart, increasing Iceland's size by some 5cms. per year.
A CITY ON THE EDGE
Istanbul, a huge city of some 13 million people is in a highly active earthquake zone. The city sits on the edge of the North Anatolian Fault, one of the fastest moving faults on Earth. Ekbal Hussain explains how geologists and engineers are trying to improve the accuracy of earthquake prediction and improve the safety of buildings in such seismically active areas to minimize damage and loss of life.
WALL'S HISTORY IS SHIP-SHAPE
Some years ago, Ian Mercer wrote an article in this magazine about some pebbles in an old wall in Mistley, Essex which were definitely not local. Ian did some serious geo-detective work and discovered their history and provenance and has now solved the mystery which he shares with us.