Issue 72 contents list: published March 2016
72-britains-mesozoic-fossils-lower-cretaceous-ammonites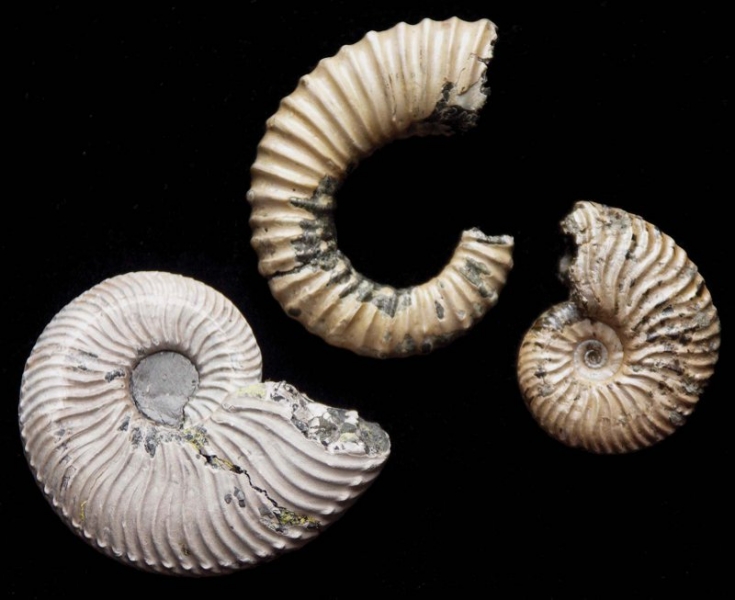 READY FOR FIELD TRIP ADVENTURES?
A foretaste of just some of the exciting trips and events we have planned for members during the summer season. Register early for the trips to avoid disappointment. Our field trips are a super opportunity for you to meet other keen Rockhounds and share your finds!
LIFE AS A MINING GEOLOGIST
Craig Morley shares some of the secrets of life as a mining geologist. His job has given him wonderful opportunities to travel the world, living in the middle of the Brazilian jungle, the deserts of Australia, or the high Andes in Chile; working in the deep mines of South Africa India or the Far East, for example.
THE GEOLOGY OF MY PATIO
Rockwatcher Emily Frankish, was winner of our 2015 Rockwriter competition. In an edited extract of her essay she tells us how a week's work experience with geologists at the Aggregates Industries in quarries in the Mendips in Somerset, helped her to think about where all the materials used in building a new patio at her home came from, how they got there and how they were extracted. She saw how important the geologist was in this process and realised that bags of materials sat on the driveway of her home actually told the story of an industry that affects our lives in almost everything we do and use.
CHARTING THE TREASURES OF CHARNWOOD
An edited version of Rockwatcher Philip Vixseboxse's Rockwriter essay tells us about an exciting research project he carried out during a series of work experience sessions with Dr Phil Wilby at the British Geological Survey. He'd attracted the attention of Dr Wilby during a Rockwatch workshop at BGS which he ran and the rest, as the saying goes, 'is history'!
A GEOLOGICAL WALL FOR WARWICKSHIRE
Paul Stevenson & Lucy Hartley tell us about a geological wall they built at Brandon Marsh Nature Reserve near Coventry. This was a marvellous opportunity to highlight the rocks of Warwickshire so they can be seen all in one place and with an appropriate explanation. Do visit it.
THE GIANT ROOF LIZARD
Ana Luisa Sanchez's beautifully illustrated, hand-made book was one of the winning entries in our 2015 annual competition. In it, Ana Luisa shared some of her excitement about her favourite dinosaurs, the stegosaurs and in particular, Stegosaurus. She tells us about its lifestyle and how it got its name.
BRITAIN'S MESOZOIC FOSSILS
This, the third of Peter Doyle's articles on fossils, highlights some from the Mesozoic. Many are from sediments found south-east of a line from the Exe to the Tees. There are some superb fossils from Jurassic and Cretaceous sediments which illustrate the article.
LEAD MINING BROUGHT BACK TO LIFE
Killhope Lead Mine was once a thriving mining complex, opened in 1853 and closed some 60+ years later. Roger Le Voir tells us how it is now and exciting outdoor and underground museum, well worth a visit.